At Niclin we are shaking up the construction industry. Built within us is a desire and passion to do construction differently – to deliver great projects in a way that no one has before. Our team is made up of people who care, who want to do better and be better, who want to think outside the box and who will relentlessly pursue excellence.
We know that our people are our success. We support each team member to bring their unique strengths to their work, while investing in each person to continually grow and develop.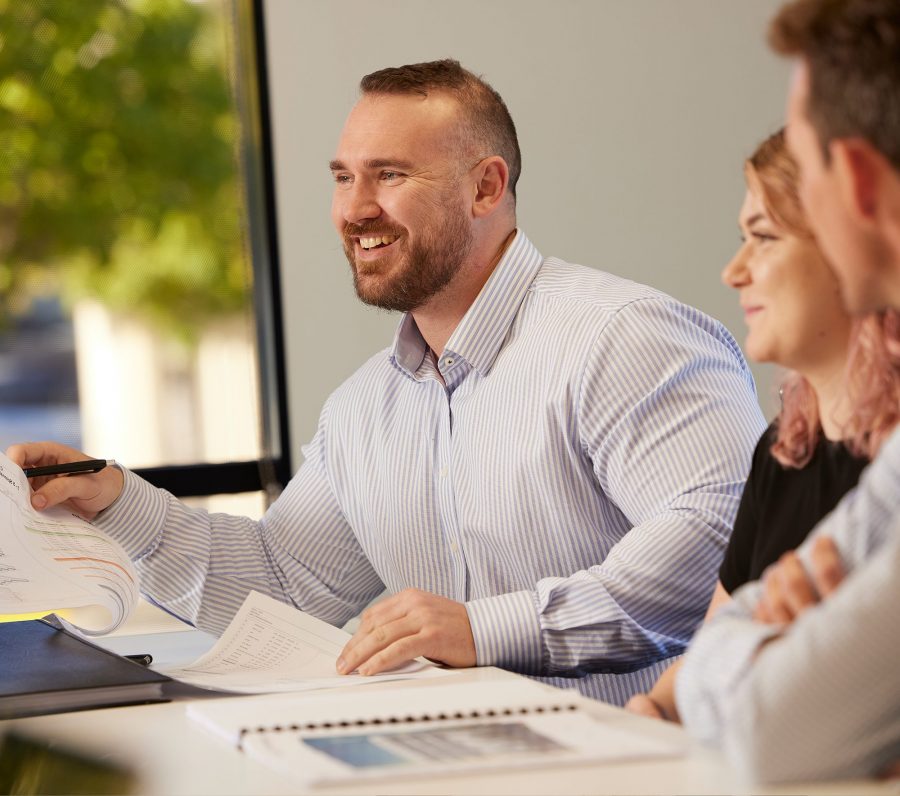 Progression
As an emerging business, Niclin is highly aspirational.  Who we are now will not be who we are in the years to come as we continue to evolve and innovate to meet our clients' needs. With this comes opportunity to join a team where you can grow and progress your career.
Autonomy
At Niclin, we value the achievement of outcomes. We respect your professional expertise and experience and provide 'freedom within boundaries' allowing you space to apply your strengths to deliver what is required. You will have support, coaching and guidance from your manager to deliver what is needed and regular feedback loops to support your ongoing learning.
Recognition
We value contributions from our team that contribute to our success. We recognise individual and team performance that balances the achievement of role outcomes with our values. For us, the what and the how are equally important, and where teams and individuals demonstrate exceptional performance, this is recognised and rewarded.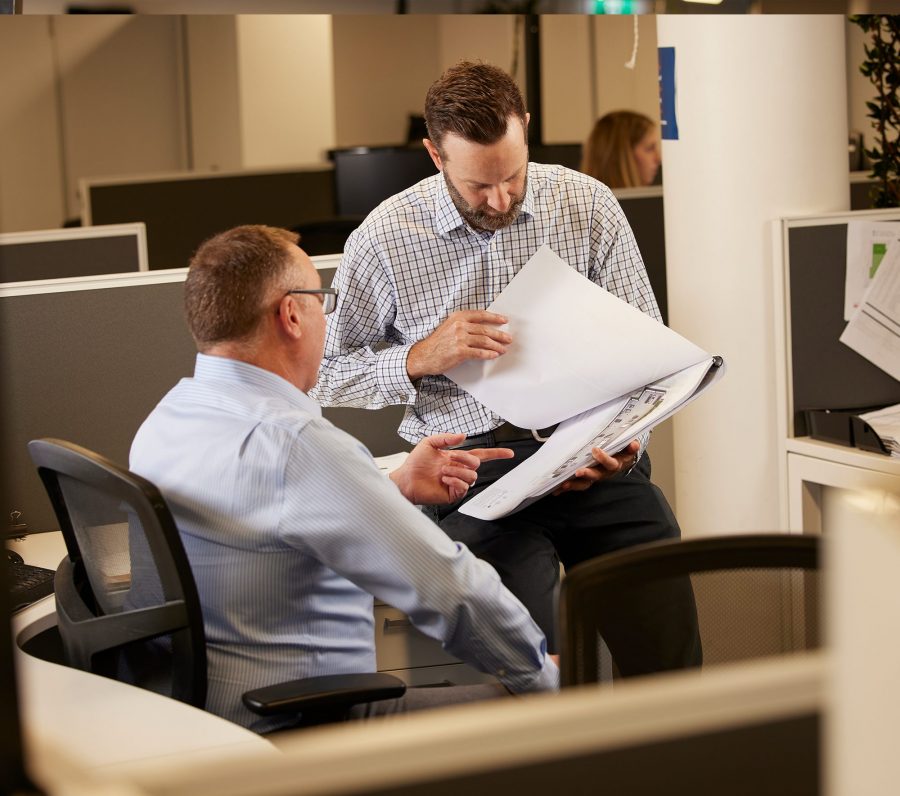 "Every day I'm challenged at Niclin with new and exciting problems to solve. With an experienced team around me offering mentorship, I am able to take on more responsibility and bigger roles in projects."
Nik Susa
Junior Contract Administrator
Wellbeing
At Niclin we recognise the inherent toll that this industry takes on individuals and their families. We believe that you can work in the construction industry at the top of your game and achieve balance as well. We are implementing a number of unique approaches and are on the front foot to break down commonly accepted practices in the industry.
Our Live Well, Work Well program provides our team with opportunities to learn and apply new mindsets and habits that create a whole of life focus and performance in all realms.
Our Cadet Program
As a Cadet at Niclin you will work through our industry recognised program over a four-year period coming out leaps and bounds ahead of your counterparts. Our Cadets are hands on with real work from day one. By the end of your first year, you will know and be trusted to deliver a full tender – you may even have a taste of the winning feeling!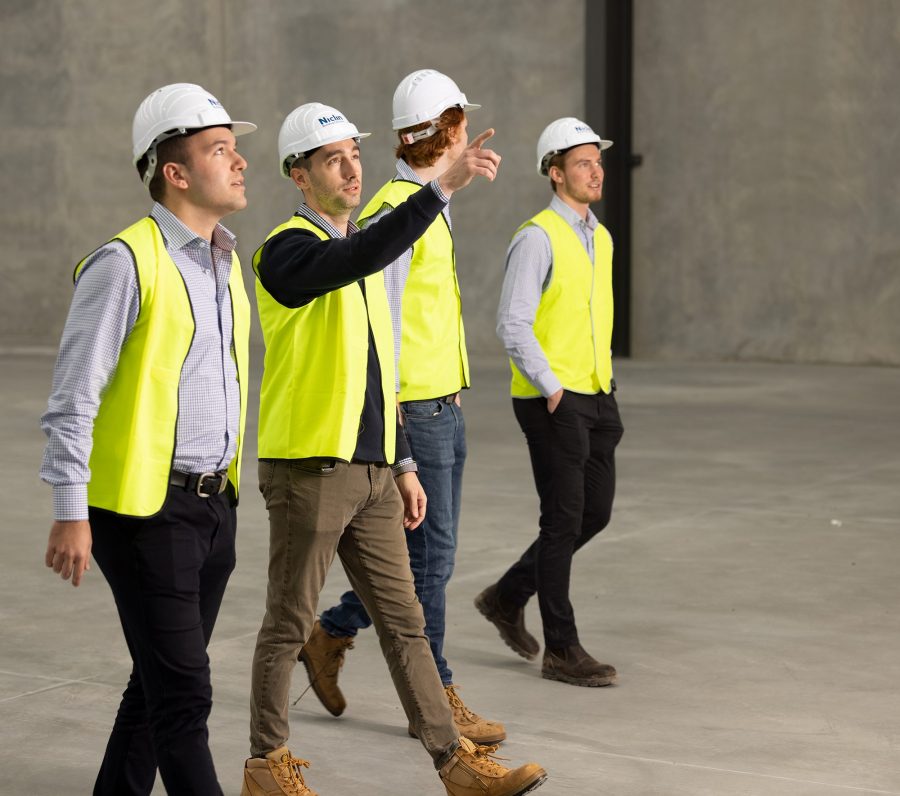 If you are interested in learning more about working at Niclin (now or in the future), get in touch with our People and Culture team for a confidential, no obligation conversation.
Email [email protected] or via the Contact Us online form.