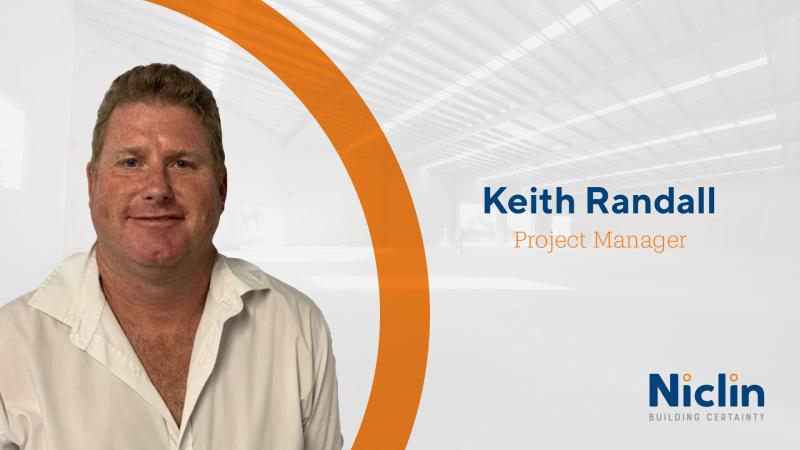 Niclin would like to introduce our newest project manager, Keith Randall to the Niclin team.

Throughout his career, Keith has worked on and successfully completed a wide range of projects across the industrial, commercial and residential sectors.

With skills covering programming, project methodology, negotiation and value management among others, Niclin's clients can rely on Keith's experience and skills to get any job done.

Welcome Keith!